Thirteen different career centers
Each with industry-specific employer relationships that will take you where you want to go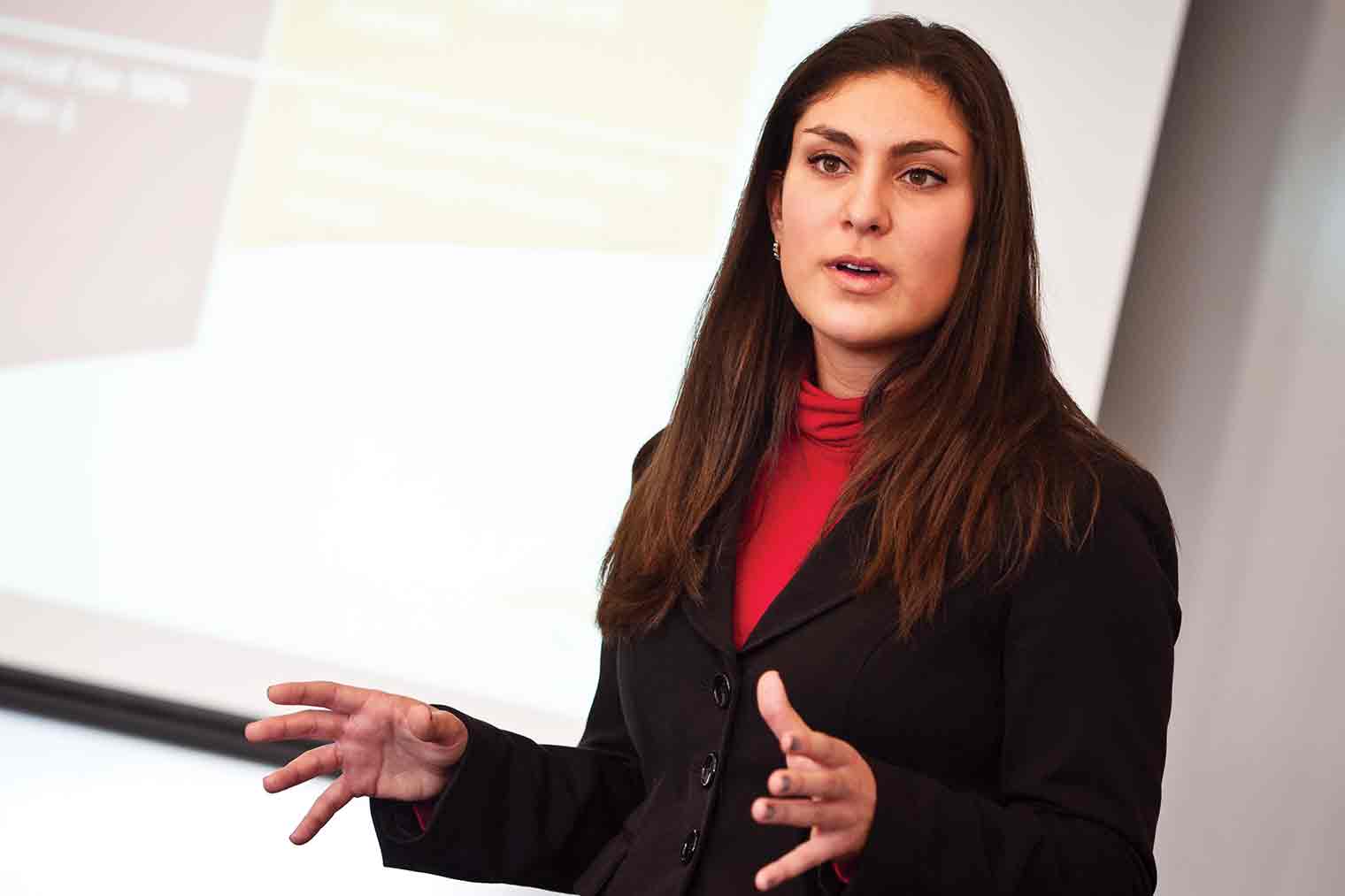 One-on-one, ongoing career advising. Preparatory career and internship courses you can take as a freshman and earn credit for. Help with resumes and cover letters. Access to our revolutionary IU Career Guides—which reveal secrets and tips on how to break into your dream industry.
IU offers a suite of career resources (13 brick and mortar suites, actually!) that will help you find a career path you can't wait to set foot on.
The Career Development Center(CDC) takes the mystery out of planning for a successful career
Not sure what career is right for you? The Career Development Center will help you understand who you are, what you value, and what you want out of life. You'll start an easy-to-follow career exploration process that will help you get meaningful career experience your first year here (even if you don't have a career in mind).
Then they'll help you determine what career path is right for you, and which career center can give you the greatest career connections.
Learn more about the career exploration process
After the CDC: a career center to call your own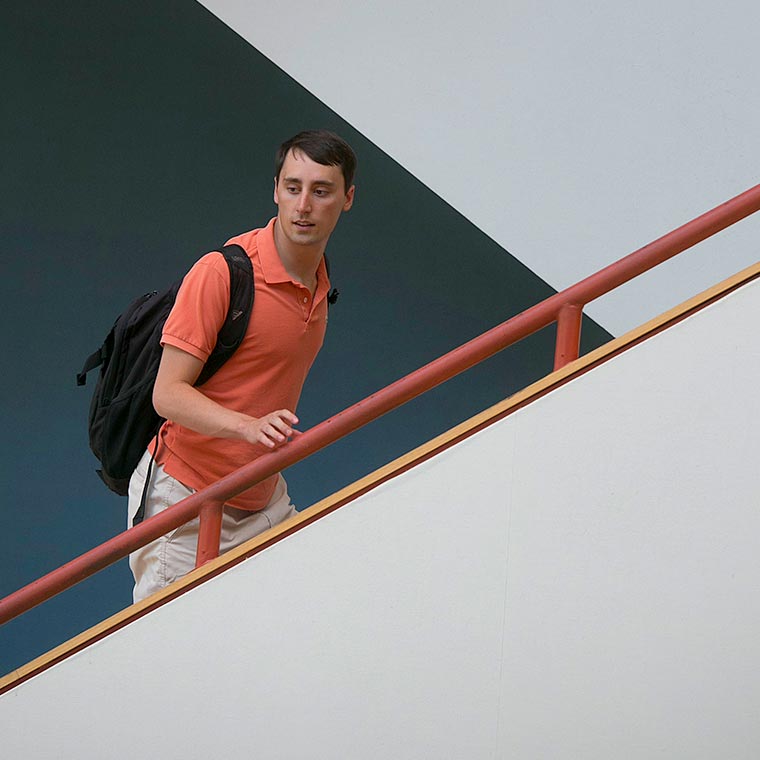 The Career Development Center is just the beginning. After you declare a major at the end of year one, you'll spend the next three years with one of our 12 other career centers. A dedicated career expert will help you break into the industry of your choice. You can expect to receive career experience that shines on your resume, in interviews, and most of all, in a workplace that values what you bring to the table.
See the full list of IU career centers