Some universities have one career center for all students. Others have multiple career centers in various schools. We have both—and you get a big advantage.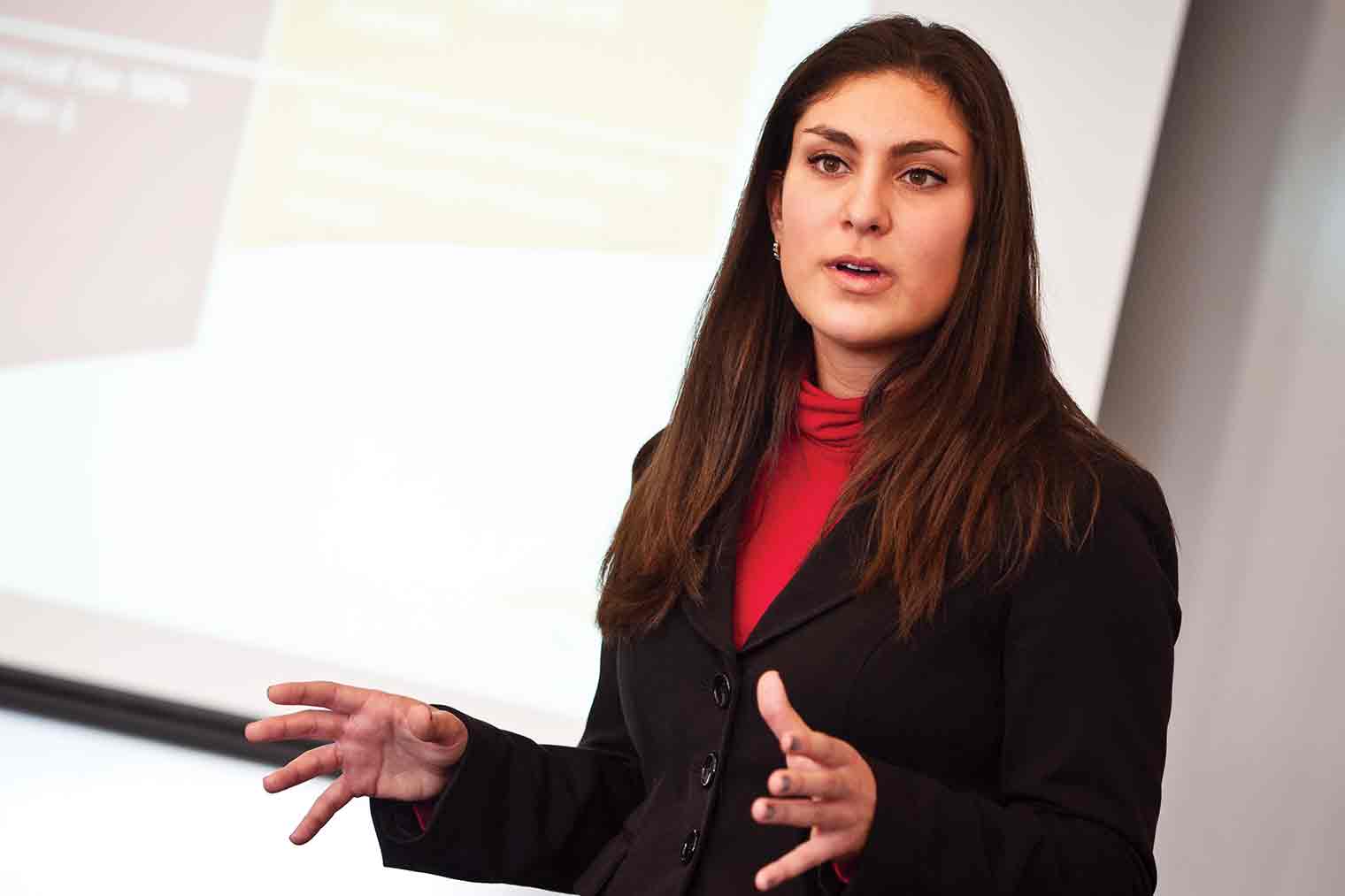 Start at the IU Career Development Center (CDC), which will help you identify your ideal career path. Then tap into the specialized expertise and connections in the career center at your IU school.
The services at our career centers—including one-on-one career advising, for-credit career and internship courses, and help with resumes and cover letters—will take the mystery out of your career preparation and help you shine in employers' eyes.