Heads up,
future Hoosiers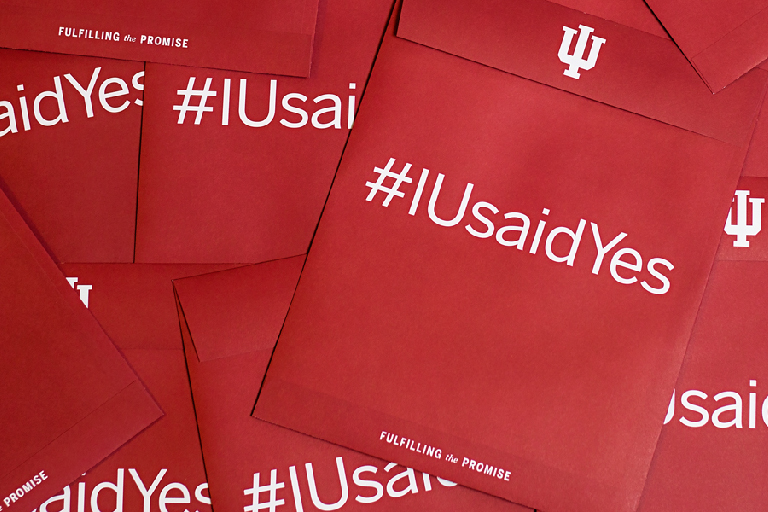 Reserve your seat
Enroll by May 1
If #IUSaidYes, follow the next steps toward enrollment.
Next steps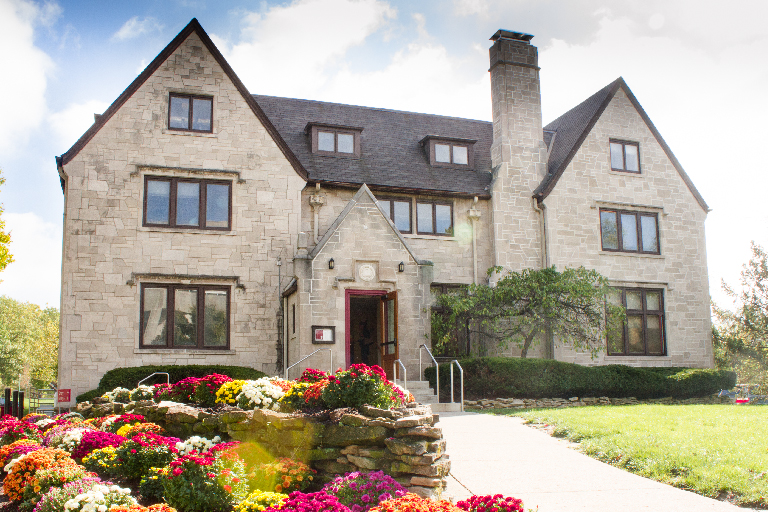 We're here for you
The Office of Admissions is at your service
Questions about how or when to apply? Contact Admissions or connect with your personal admission counselor.
Contact us
Set up for success
Create your IU computing account and check your admission status
About two weeks after you apply to IUB, you will receive your ID number. Use this to create your IU computing account.
Create your computing account
$4.2M
raised for riley children's hospital at latest iudm
Get involved »