Explore a passion, prepare for college, and (bonus!) get an early peek at IU Bloomington
What do you geek out about? Ballet? Biology? Business?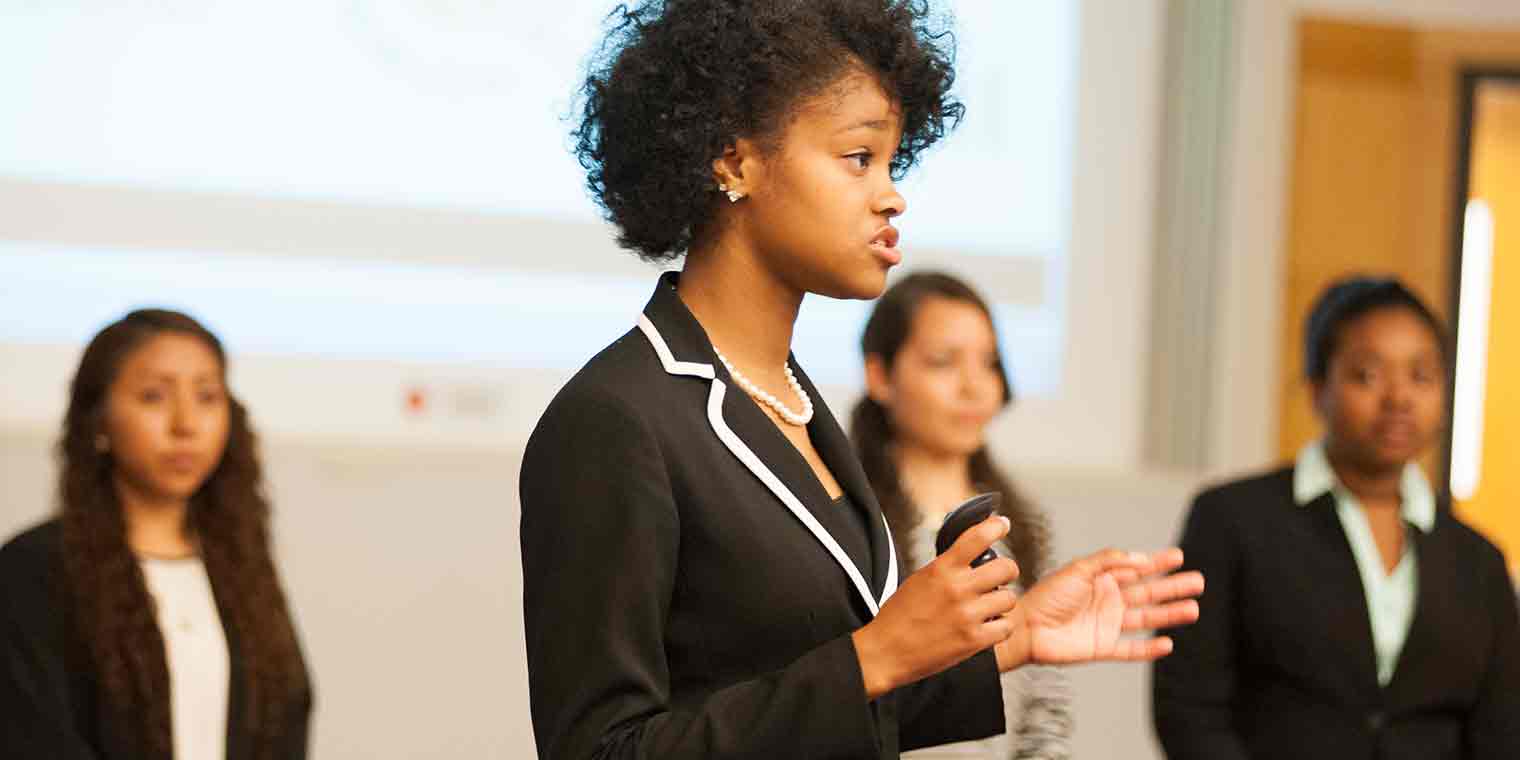 Whatever it is, IU probably has a precollege program for it. We have programs for every season (including summer camps), held on campus, online, or somewhere near you. High school students in the IU Honors Program in Foreign Languages (IUHPFL) even go to Austria, Chile, China, France, Japan, Mexico, and Spain.
Explore precollege programs
Why do a precollege program?
Dive deep into something you love, with others who love it, too
Take a step in planning for college
Get an early look at IU
Maybe even earn college credit