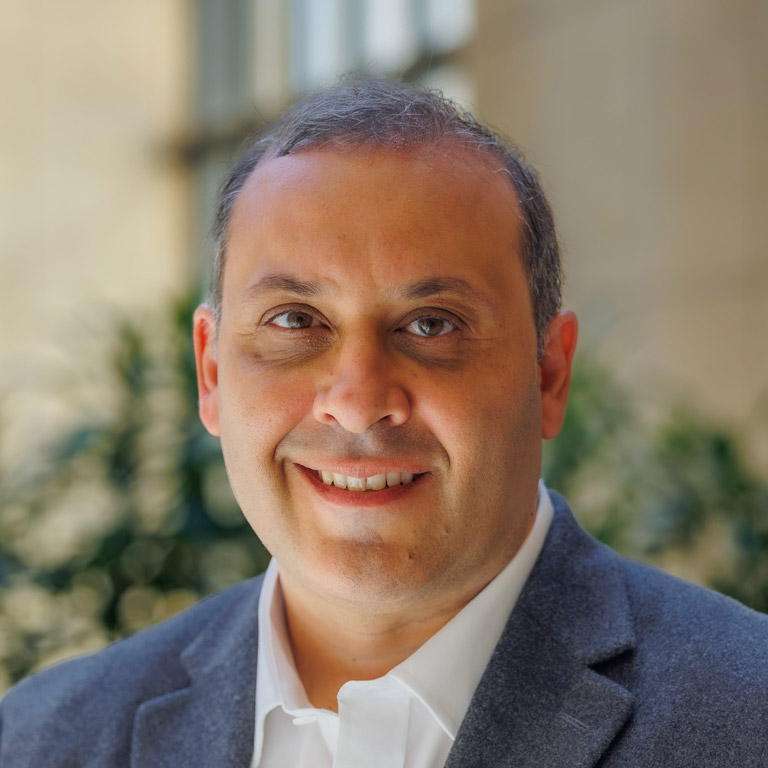 Phone:

812-855-2226

Email:

szakhour@iu.edu

State(s) supported:

Colorado
Campus:

IU Bloomington
What is one piece of advice you have for students who are choosing a college?
Choose a University that aligns with your core values and interests, while at the same time having diversity in its student body, academics, and campus life to inspire and challenge you! Remember, you are choosing a community that's helping develop your personal and professional growth towards success.
What is your favorite place on campus and why?
The Eskenazi Museum of Art. It houses a world-class collection of art and the building itself is a work of art, designed by architect I.M. Pei. It's said that the building structure has no right angles! Taking a break and visiting the museum is a great escape from your daily routine to refocus and recharge.