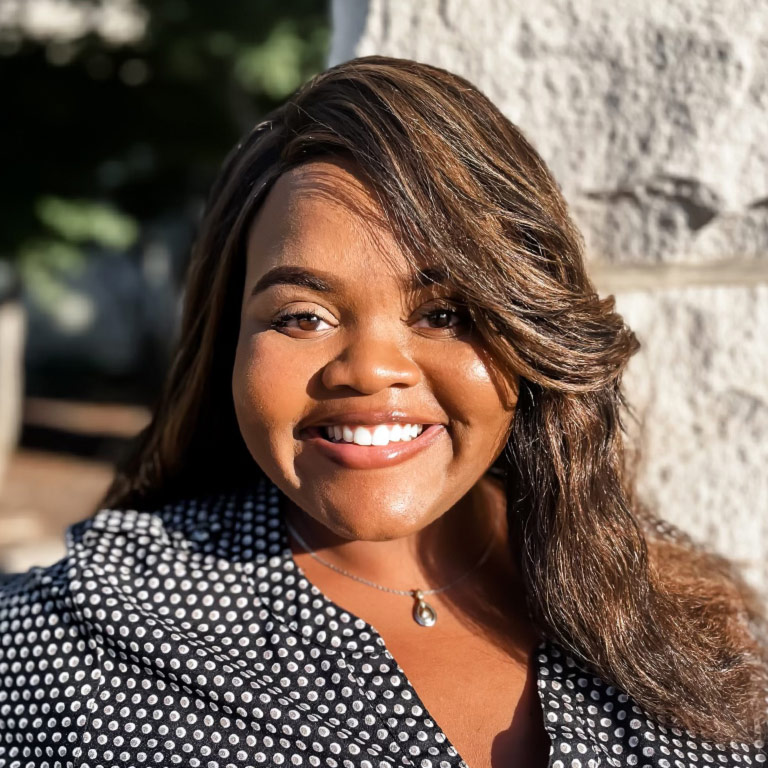 Phone:

812-855- 3826

Email:

weeksjan@indiana.edu

Indiana counties:

Marion (all schools in Center Township)

State(s) supported:

Indiana
Campus:

IU Bloomington
What is one piece of advice you have for students who are choosing a college?
Make a decision that is best for you. Each campus is different. Consider the physical environment of an institution, but also the resources the campus provides. It is important to consider all your needs and how those needs are met through that university. Ask yourself, does this college have everything I need to achieve my academic goals as well as being a place I can thrive in other areas of my life?
What do you love the most about IU?
I love the campus environment, the traditions, and the community. As an IU alum I remember the first time I stepped on campus as a first-year student, I was able to experience the fullness of IU Bloomington through those three aspects. A big campus feels more like home when you get connected.