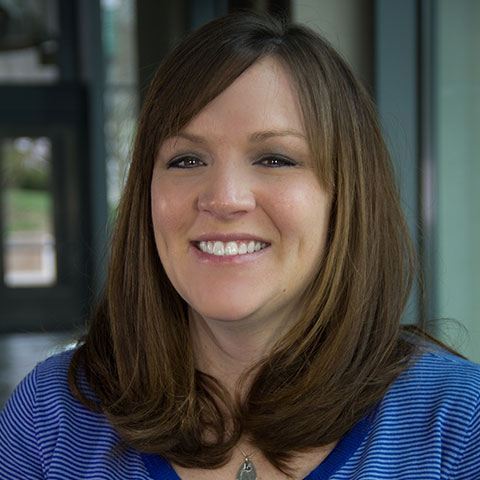 Phone:

812-856-5802

Email:

sacrowe@iu.edu

Indiana counties:

Hendricks, Morgan, Monroe, Brown, Bartholomew, Johnson, Carmel High School

State(s) supported:

Indiana
What do you love the most about IU?
I love so many things about IU, but what I love the most is the sense of community and school spirit! Our students are all so proud to be Hoosiers, and you can see that pride in everything they do, especially through the dynamic campus community and culture they have created at IU.
What is one fun or interesting fact about you that most people don't know?
I have made a nearly lifelong commitment to IU. I was born and raised in the Bloomington area, I chose to attend IU after an intense search for the right college, and I returned to IU and the Office of Admissions to help others explore this amazing place that is Indiana University.