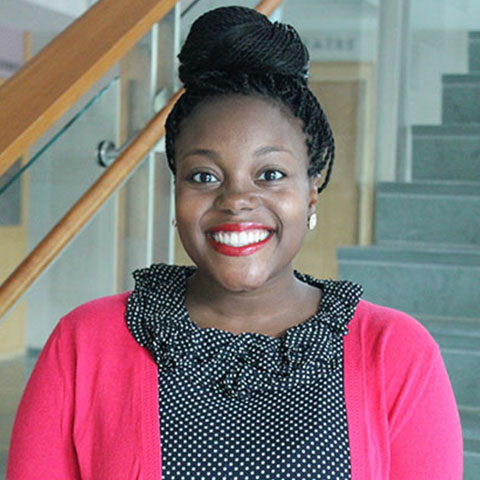 Phone:

812-856-2889

Email:

winjames@indiana.edu

Areas outside Indiana:

Arkansas, New Mexico, Oklahoma, and Texas
What is one piece of advice you have for students who are choosing a college?
My biggest piece of advice is: visit the campus! This should help you choose your best-fit college. It's great to look at websites and pamphlets, but nothing compares to the experience of an on-campus visit.
What is one fun or interesting fact about you that most people don't know?
In high school, I was selected as one of the top 10 participants in the state of Texas for the YMCA Texas Youth and Government Legislative Branch. I was able to sit on the floor of the Texas House of Representatives and pretend I was an actual legislator—fun times!