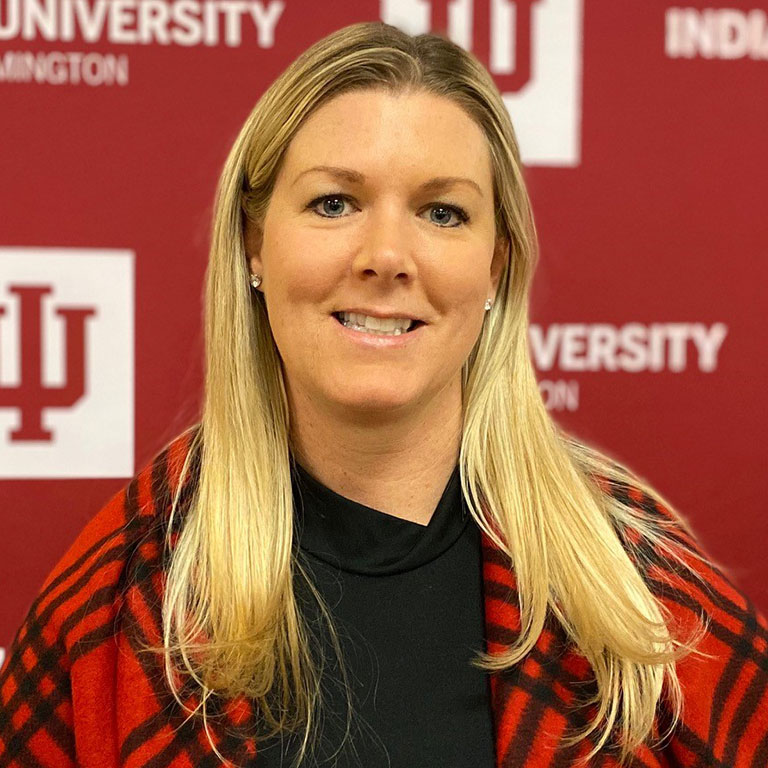 Phone:

812-855-8008

Email:

marywint@iu.edu

State(s) supported:

Florida

Note:

Supports Puerto Rico
What is one piece of advice you have for students who are choosing a college?
Go with your heart and where you feel most comfortable.
What do you love the most about IU?
What I love most about IU, is the people! Everyone on campus is so eager to help and assist students in any way possible!