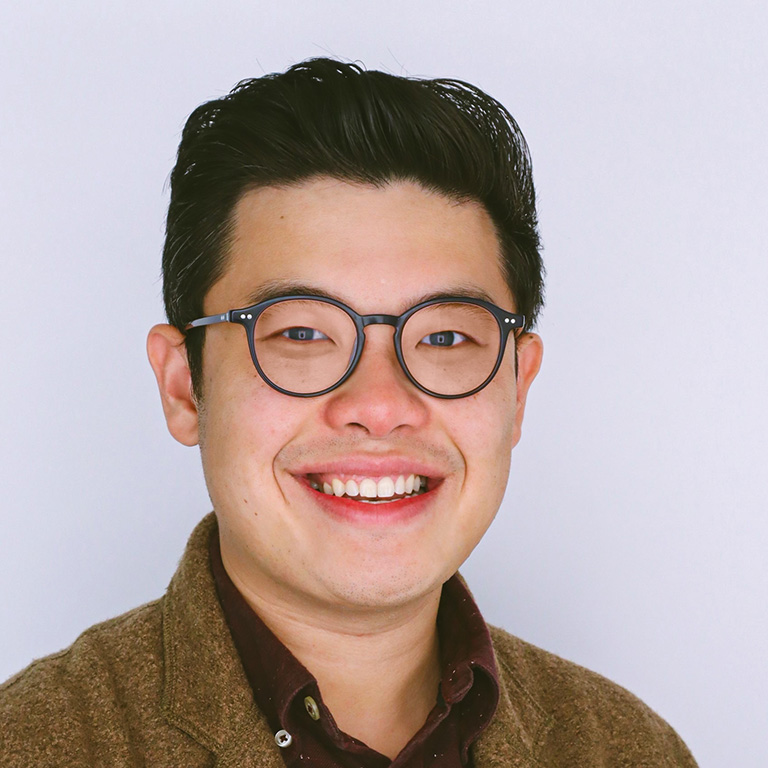 Phone:

812-855-2424

Email:

kenhtran@iu.edu

State(s) supported:

California, Hawaii, Idaho, Oregon, Washington

Note:

Supporting Northern California (north of CA Route 166/Bakersfield).
What is one piece of advice you have for students who are choosing a college?
College ranking lists are a good start to your college search, but shouldn't serve as your primary source of information, especially when you're deciding between which schools to attend. Consider factors like campus size, student culture, and return on investment (among other things) when choosing a college. Prolonged stress and disappointment from not attending the "top school" will only tarnish your college experience before you even start! You will likely have a great time at whichever college you ultimately choose to attend, but only if you're coming in with an open mind and willingness to make the most of your experience. Celebrate those victories, and learn from your shortcomings!
What is your favorite place on campus and why?
I have a soft spot for the commons area of The Media School, located in Franklin Hall. They call it the "living room" of The Media School because of the ample seating options for students, all of which are towered over by a massive 24x12-foot screen that simultaneously displays several media channel for students to watch concurrently as they're taking a break between classes. Not to mention that there's a television studio, game design lab, and radio station all within the same vicinity inside Franklin Hall. As someone with a strategic communications background, this is probably my dream workspace!