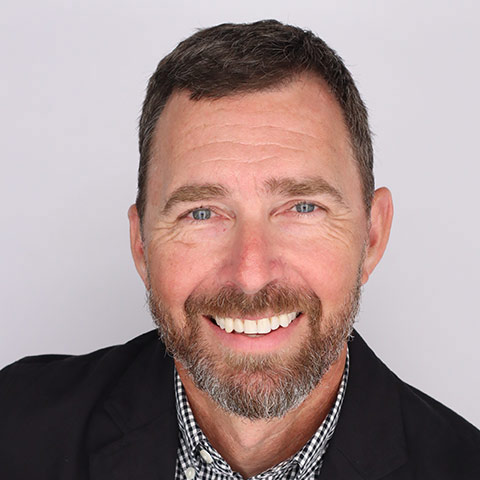 Phone:

812-856-2709

Email:

sesiegel@indiana.edu

State(s) supported:

Illinois, Iowa, Kansas, Minnesota, North Dakota, South Dakota, Wisconsin
What is your favorite place on campus and why?
Dunn's Woods. As a student, I lived on Third Street and would cut through Dunn's Woods every day to go to class. The quiet of the woods was always a great place to clear my mind between the activity of the fraternity house and the hustle and bustle of the campus.
What is one fun or interesting fact about you that most people don't know?
I have a collection of vintage 1950s tube radios. I grew up listening to Reds baseball games on AM radio with my grandfather on his Crosley (which I still have) and now listen to Bob Uecker's Brewers broadcasts on a working Philco.