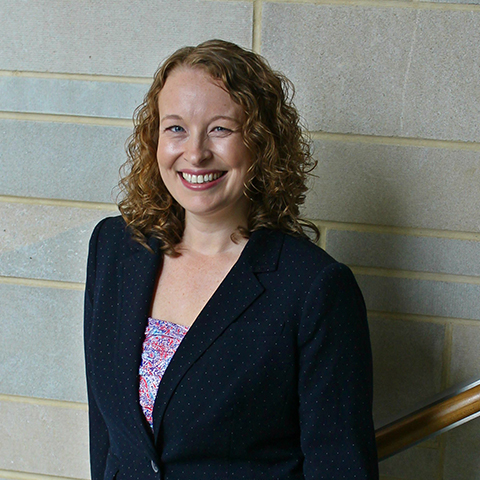 Phone:

812-856-2708

Email:

brammill@indiana.edu

State(s) supported:

Connecticut, Maine, New Hampshire, New Jersey, New York, Rhode Island, Vermont
What is one piece of advice you have for students who are choosing a college?
This is a stressful time for you. Remember to have fun with it and to choose the school that is the best fit for you, not the school that your best friend attends or that has the "name." The one that feels right for you is where you will succeed.
What do you love the most about IU?
Coming from a small town, the sense of community that Indiana University and the town of Bloomington offer is what I love most. You never feel lost or alone here. You become more than just a student attending a school—you are a member of a community!