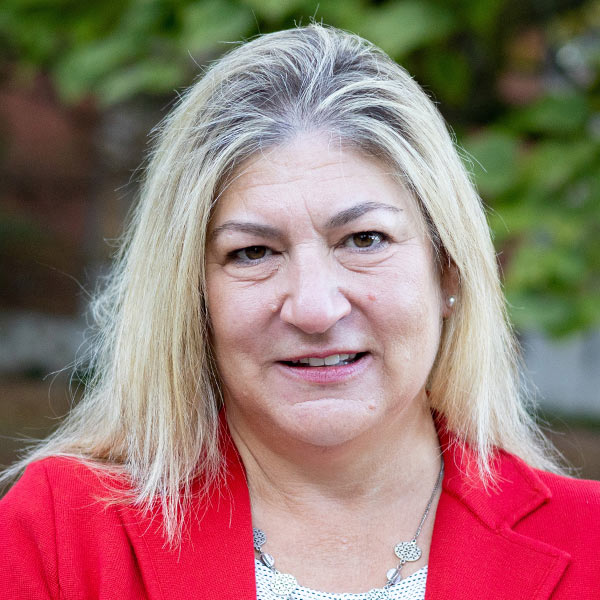 Phone:

812-856-2705

Email:

rdenofri@iu.edu

State(s) supported:

Alaska, Arizona, California, Nevada, Utah

Note:

Supporting Southern California (south of CA Route 166/Bakersfield).
What is one piece of advice you have for students who are choosing a college?
When starting your search, be sure to look for a school that encompasses all you want in a campus community. Strong academics are a must but look deeper into opportunities that exist outside the classroom, as this will make your college experience whole. I also encourage students to look a little further at how the institution can set you up in finding success in your industry once college is over.
What is your favorite place on campus and why?
I enjoy Beck Chapel as it is a quiet space in the middle of campus where you can sit quietly and just let the stress of daily life slip away for a short time.