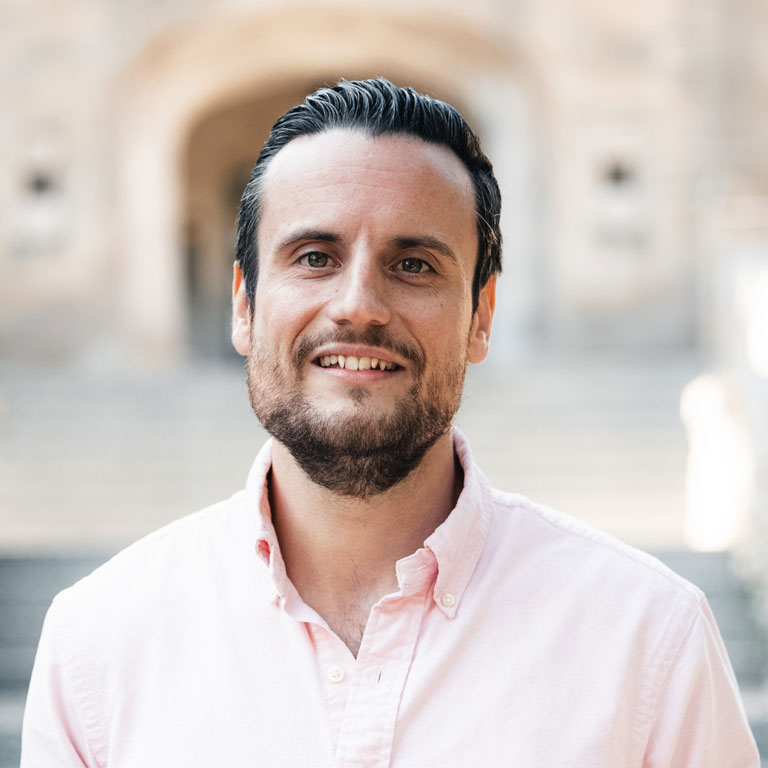 Phone:

812-855-8123

Email:

rscronin@iu.edu

Indiana counties:

Blackford, Delaware, Grant, Howard, Jay, Madison, Randolph, Tipton

State(s) supported:

Indiana, Missouri
Campus:

IU Bloomington
What is one piece of advice you have for students who are choosing a college?
Go off your gut feeling. Making a big decision can be overwhelming, especially when there are a lot of deciding factors swaying you in one direction or another. Whether you're compelled by a school's high-ranked statistics or your parents' advice: at the end of the day, just remember to choose what's best for you.
What is one fun or interesting fact about yourself that most people do not know?
I've recently discovered that I'm not bad at Tetris. I can't say I'm much of a gamer, but I think I was born to Tetris. I like to test my skills at the grocery store checkout aisle when I load items onto the conveyor belt. Some say I live life on the edge.