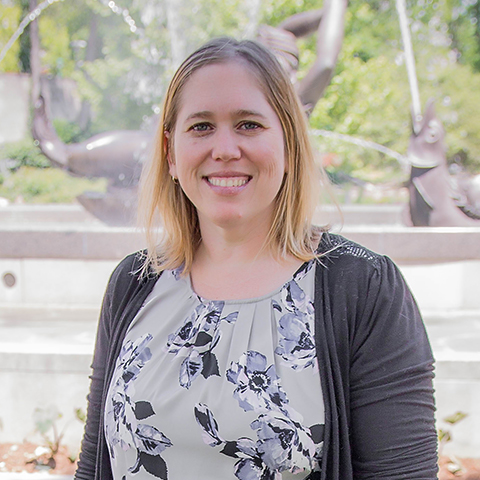 Phone:

812-856-0968

Email:

mbassich@indiana.edu

Indiana counties:

Hamilton County (except Carmel High School)

Areas outside Indiana:

Colorado, Michigan, Pennsylvania (except Philadelphia area)
What is one piece of advice you have for students who are choosing a college?
Explore! Whether it is a class that sounds interesting to you or a new club or activity, try something new. You never know what the outcome will be.
What do you love the most about IU?
You mean, other than everything? If I had to choose just one thing, it would be how much IU can change a student's life. There are so many phenomenal experiences and opportunities on this amazing campus. It makes me proud to call myself an alumna.