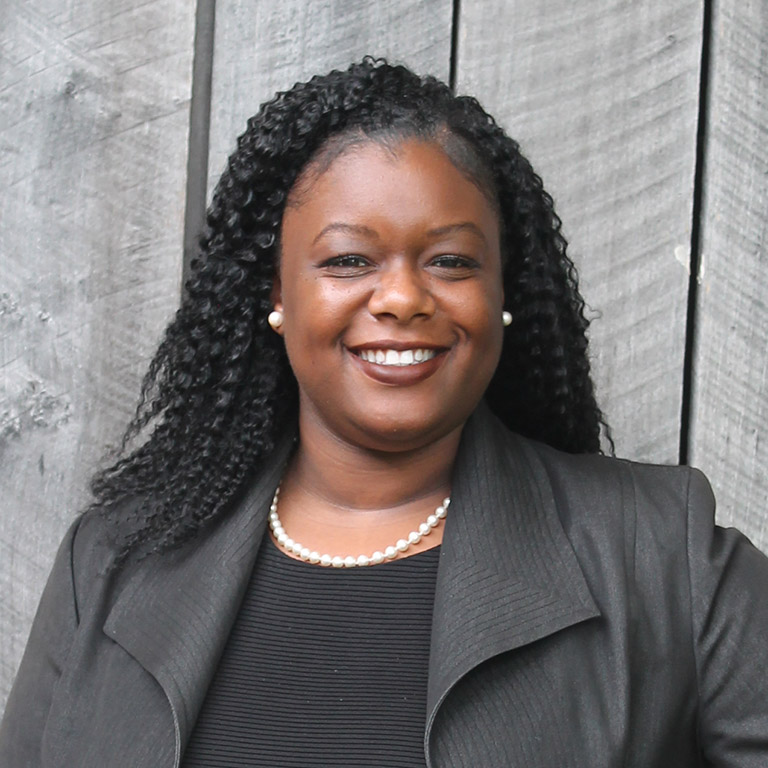 Phone:

812-855-5431

Email:

whitneyn@indiana.edu

Indiana counties:

Marion County (except Cathedral, Heritage Christian, International School, Bishop Chatard, Park Tudor, and Roncalli)
What do you love the most about IU?
I love that IU is a place where you will discover how far your impact can reach. IU is not just a university—it is a hub for leaders, innovators, and humanitarians who reach domestic and international soil.
What is your favorite place on campus and why?
My favorite place on campus is Assembly Hall. I love when it buzzes with energy, diverse crowds, and Hoosier victories.