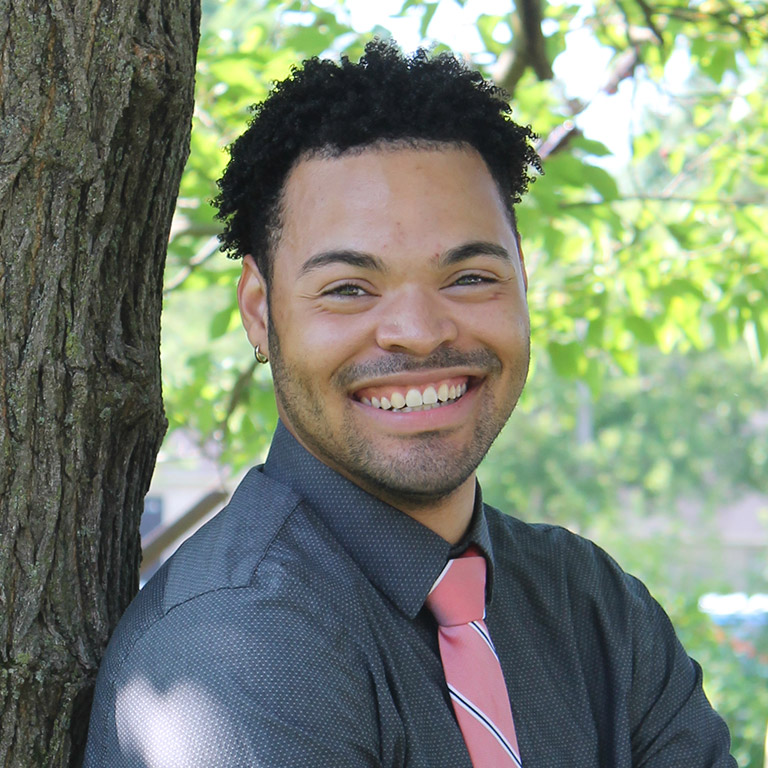 Phone:

812-855-1131

Email:

ericwest@indiana.edu

Indiana counties:

Benton, Fountain, Jasper, La Porte, Montgomery, Newton, Porter, Tippecanoe, Warren, White

Areas outside Indiana:

Missouri
What do you love the most about IU?
One of my many favorite things about Indiana University is the diversity on campus and the support systems. IU Bloomington has six culture centers, and they each welcome students from any culture, gender, ethnicity, etc. These centers—and the welcoming environment of campus—help you make lifelong friends and memories that you will cherish forever.
What is one fun or interesting fact about yourself that most people do not know?
So far, I have traveled on three continents including Europe and Asia. I plan to travel more continents in the near future!