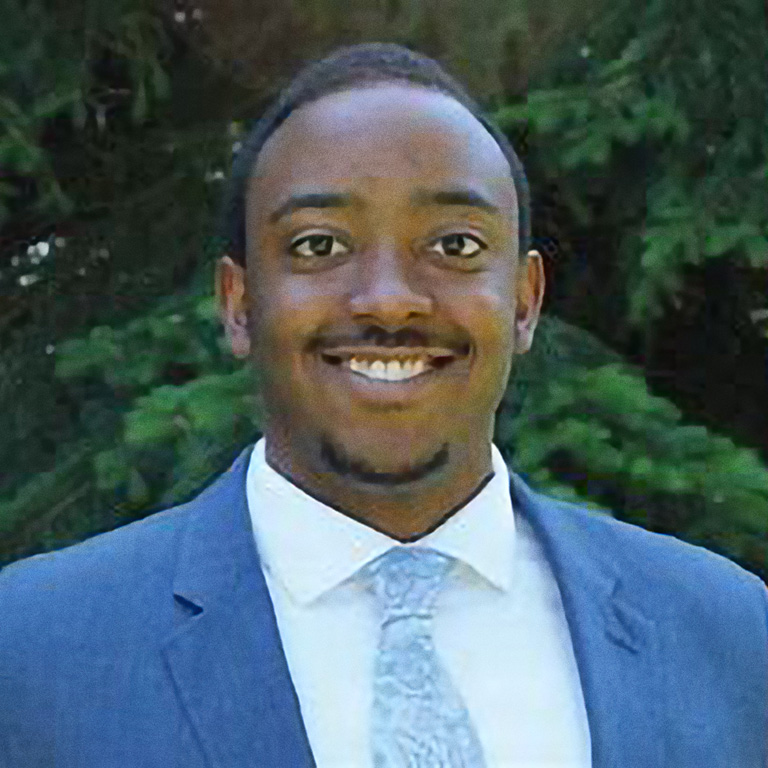 Phone:

812-856-0295

Email:

dexturn@iu.edu

Areas outside Indiana:

Alaska, Northern California (North of CA Route 166/Bakersfield), Hawaii, Idaho, Oregon, and Washington
What is one piece of advice you have for students who are choosing a college?
Enjoy the process. College is one of the best experiences of your life, so make sure that you are choosing a place that you can call home.
What is one fun or interesting fact about yourself that most people do not know?
I can hold my breath for two minutes under water.