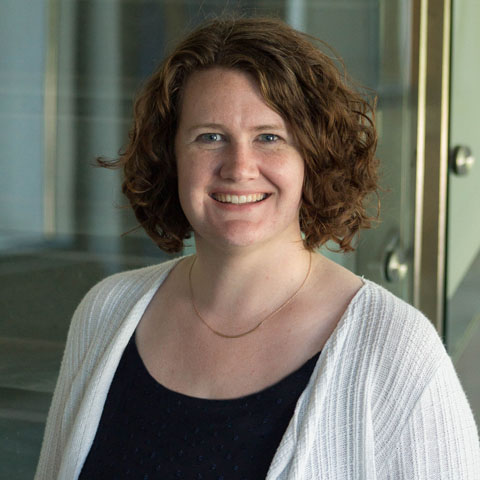 Phone:

812-855-1523

Email:

jshimek@indiana.edu

Areas outside Indiana:

Washington, D.C., Delaware, Maryland, Massachusetts, Philadelphia, Virginia
What do you love the most about IU?
There's a place for everyone. Whether you're interested in sports, fine arts, business, leadership, something else (or everything!), there are so many ways to get involved and pursue something that you're passionate about.
What is one fun or interesting fact about yourself that most people do not know?
In college, I collected Starburst wrappers. All of my friends would give them to me and I'd fold them and connect them into a chain. My chain was about 10 feet long by the time I graduated!