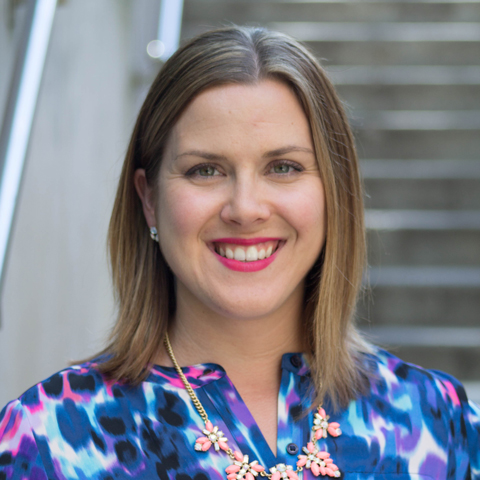 Stefanie Miller
Title:

Senior Assistant Director
Areas Outside Indiana:

Alaska, Arizona, California, Hawaii, Idaho, Nevada, Oregon, Utah, and Washington
NOTE: Stefanie is out of the office on maternity leave. Please contact the Office of Admissions at 812-855-0661 or iuadmit@indiana.edu and they will gladly put you in touch with your interim admission counselor.
What is one piece of advice you have for students who are choosing a college?
If you can, visit! Spending some time on a variety of college campuses will help you define the kind of environment in which you will most enjoy spending the next four years.
What is one fun or interesting fact about you that most people don't know?
I was a black belt in karate by the time I was 11. I may be small, but I can pack a punch!