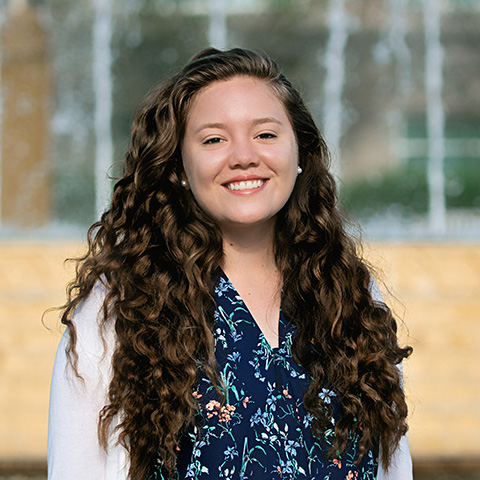 Phone:

812-855-7561

Email:

memedell@indiana.edu

Areas outside Indiana:

Kentucky, Ohio
What do you love the most about IU?
I love how many opportunities there are for students to be exposed to different cultures and ways of thinking. There are countless clubs, classes, centers, and study abroad programs.
What is one fun or interesting fact about yourself that most people do not know?
The first time I met IU President Michael McRobbie was when he came to Berlin for the opening of the IU Europe Gateway within the Council on International Educational Exchange (CIEE) Global Institute. I was one of two IU students in the Berlin CIEE program when it began.