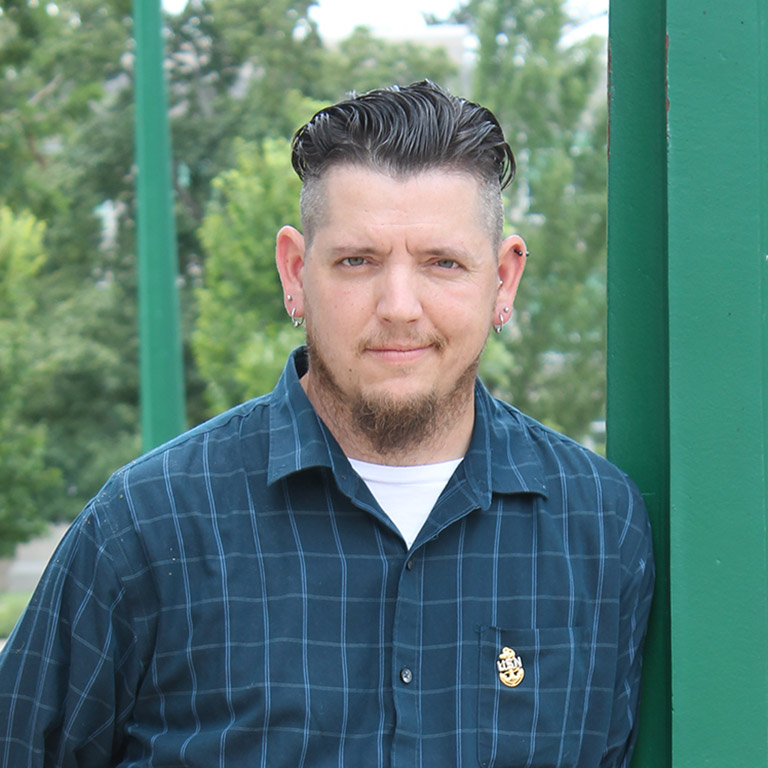 William Mask
Title:

Assistant Director
Phone:

812-855-2154

Email:

wmask@iu.edu
Indiana Counties:

Clark, Dearborn, Floyd, Harrison, Jackson, Jefferson, Jennings, Ohio, Ripley, Scott, Switzerland, Washington

Note:

William is a counselor for transfer students.
What do you love the most about IU? 
The diversity. Serving in the Navy led me to love working in a diverse environment, and that is one thing IU Bloomington has been truly blessed with.
What is one fun or interesting fact about yourself that most people do not know
As a chief petty officer in the Navy, I was able to travel the world and experience many different cultures. I am fortunate to bring that experience to IU to help people make life-changing decisions.