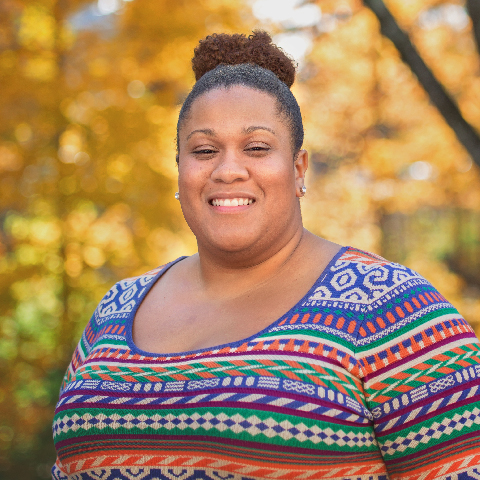 Phone:

812-856-2704

Email:

kgranvil@indiana.edu

Indiana counties:

Hamilton (exclusively University High School), Marion (west of Meridian Street)

Areas outside Indiana:

Kentucky
What is one piece of advice you have for students who are choosing a college?
Schedule a campus visit! Being on a campus is totally different from reading about it in a brochure or online. Do your research and find a place that fits your personality and career dreams.
What do you love the most about IU?
The students. Our students are what makes IU great. They are passionate about achieving their dreams and being involved on and off campus. They are constantly creating ways to give back, and I think that speaks volumes about the culture here.