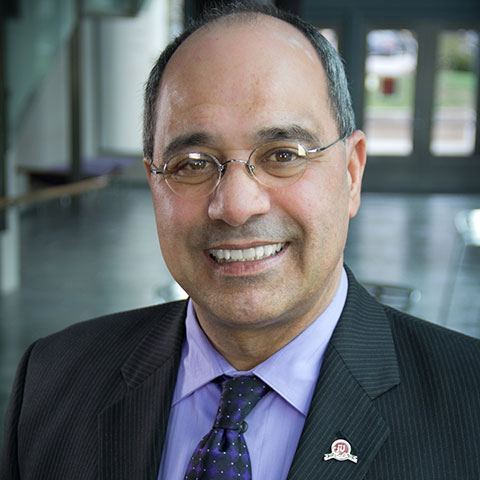 Larry Gonzalez
Title:

Senior Associate Director
Phone:

812-855-0708

Email:

lgonzale@indiana.edu
Indiana Counties:

Lake

Areas Outside Indiana:

Puerto Rico

Note:

Larry is a counselor for homeschool students.
What is your favorite place on campus and why?
The Arboretum—for its beauty, slopes, valleys, trees, and pond. It's a great place to people watch, enjoy lunch, soak up the sun, and take a power nap!
What is one fun or interesting fact about you that most people don't know?
When I was in ninth grade, I started working at Kentucky Fried Chicken (KFC) and had the honor and pleasure of having dinner with Harland David Sanders, aka Colonel Sanders. Colonel Sanders was born in Henryville, Indiana—he is a Hoosier by birth!