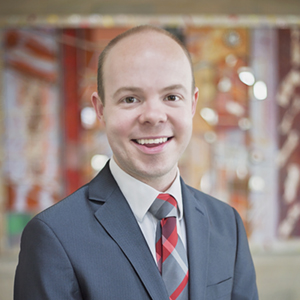 Phone:

812-855-4666

Email:

mgillam@indiana.edu

Indiana counties:

Marion (east of Meridian Street)

Areas outside Indiana:

Colorado
What do you love the most about IU?
There are so many things to love! If I had to pick one, I'd say it's the ability to meet amazing people from all over the world. The people who I lived with during my freshman year are now some of my greatest friends for life!
What is one fun or interesting fact about yourself that most people do not know?
I am a huge fan of reality television competition shows. I've seen every episode of Survivor since it started airing in 2000.