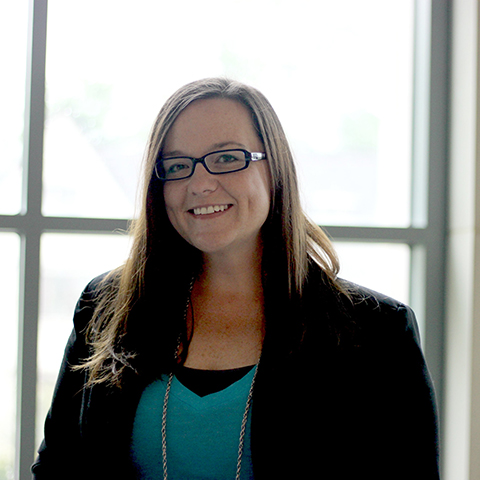 Phone:

812-856-7244

Email:

jr94@iu.edu

Areas outside Indiana:

Alabama, Colorado, Louisiana, Mississippi, Montana, Nebraska, North Carolina, South Carolina, West Virginia, Wyoming
What is one piece of advice you have for students who are choosing a college?
While looking at everything a college has to offer, make sure you take a close look at the city the college calls home. After all, you'll be spending four years of your life there! Check out the community, the people, and what the city has to offer. Does it make you feel good? Are there places you want to eat, volunteer, sight-see, explore, laugh, and have fun?
What do you love most about IU?
The history! IU is almost 200 years old and the way it has grown, transformed, and evolved into the university it is today is a fascinating thing to learn about.