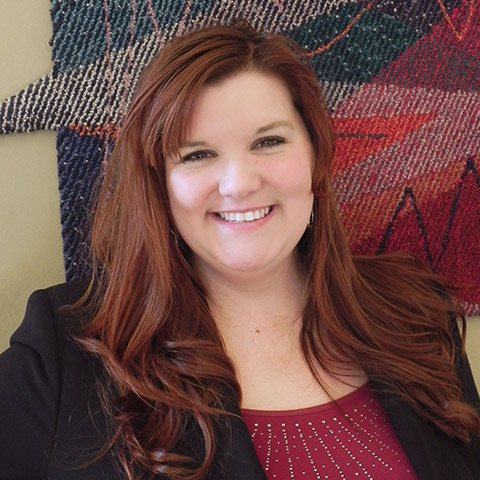 Phone:

812-855-3149

Email:

barneshm@indiana.edu

Indiana counties:

Benton, Boone, Carroll, Cass, Clinton, Fountain, Miami, Montgomery, Tippecanoe, Warren, White

Areas outside Indiana:

Georgia
What do you love the most about IU?
I love the internship and study abroad opportunities. A student can have the option to learn not only from organizations within the U.S. but in other countries, which also helps set our alumni apart in their career searches.
What is your favorite place on campus and why?
I love Dunn's Woods. It is a calm and tranquil place in the middle of campus where you can read a book, walk the trails, or sit and enjoy the scenery.