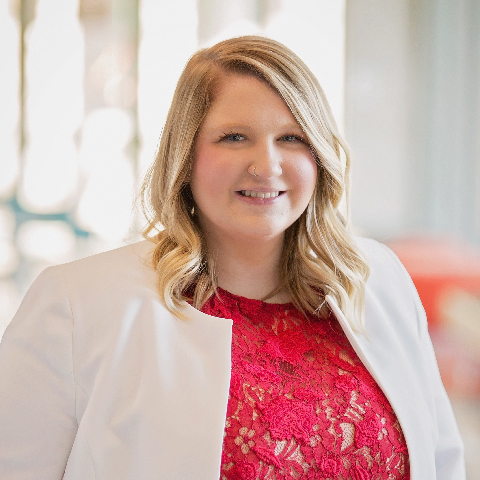 Phone:

812-855-5391

Email:

brbarano@indiana.edu

Indiana counties:

Crawford, Daviess, Dubois, Gibson, Martin, Perry, Pike, Posey, Spencer, Vanderburgh, Warrick
What do you love the most about IU?
My favorite thing about IU is the array of opportunities you have as a student! You can do so much academically, but there are lots of ways to get involved—even employed—on campus.
What is your favorite place on campus and why?
My favorite place on campus is the Rose Well House. Legend has it that if you kiss your love at midnight at the Rose Well house, you will be together forever. I did this my senior year with my future husband. We later got engaged and married there!