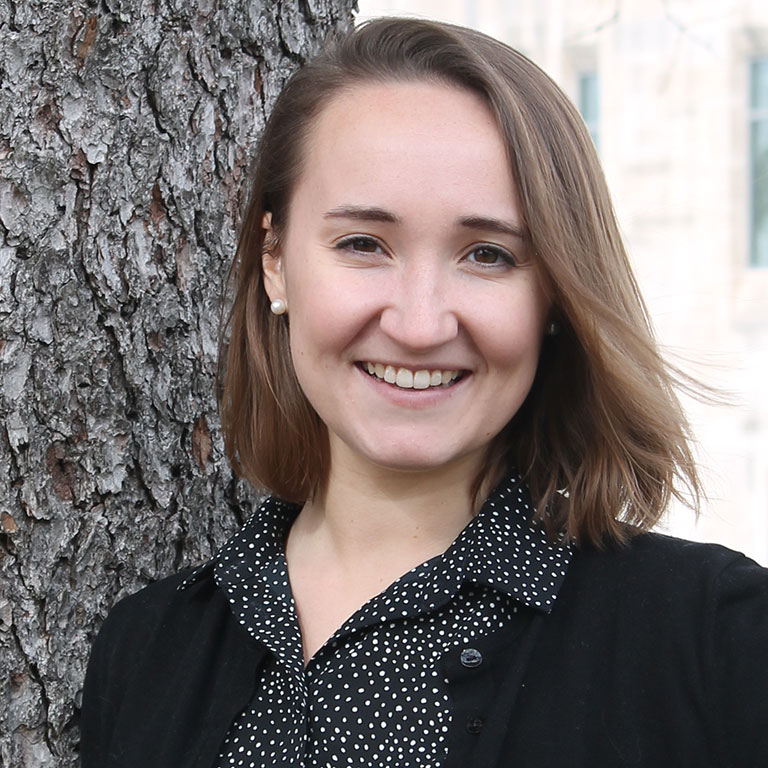 Phone:

812-856-3831

Email:

aaberna@iu.edu

Indiana counties:

Hamilton (exclusively Fishers, Hamilton Southeastern and Westfield High Schools)
What do you love the most about IU?
What I love most about IU is the wide range of programs offered here. Whether you're passionate about music or computer science, there is a place for you at IU.
What is one fun or interesting fact about yourself that most people do not know?
I'm a musician! I sing and play guitar and piano.